Code Enforcement
The Town of Timnath has a series of adopted codes and ordinances that are in place to enhance the quality of life for the Town's residents. These codes are in place and enforced to help maintain healthy neighborhoods that are free of unsightly or hazardous conditions.
To achieve compliance, the Town utilizes Code Enforcement Officers who seek to work with property owners for voluntary compliance of code violations.
By working together as a community, we can ensure that every Timnath neighborhood is a source of pride for residents and business owners.
You can help! Take time to get familiar with the various code violations, understand the consequences, and know-how to submit a complaint.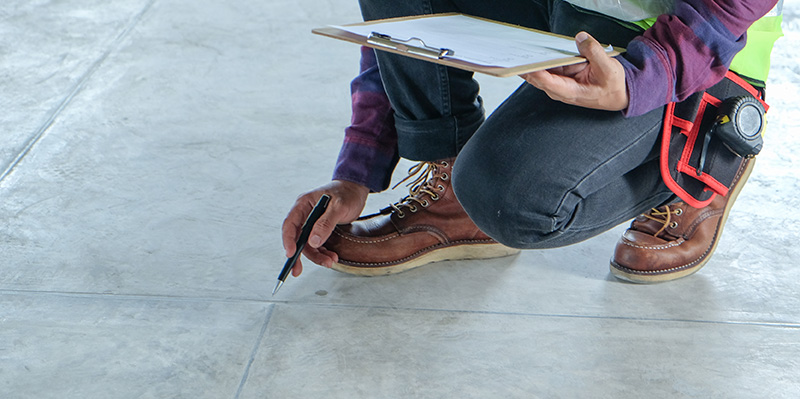 Contact Info and Hours
Department Head: Matthew Blakely, Community Development Director
Hours: 8am to 5pm, Monday – Friday
Submit a complaint: Please complete the appropriate Complaint Form below
For general inquiries or non-complaint items:
970-224-3211 (ext. 1305) or