Planning Commission
The Planning and Zoning Commission's responsibilities include making recommendations to the Town Council regarding zoning, annexations, major public and private projects, and any long-range planning activities that require Council approval.
The Commission is also the final decision-making authority regarding land use proposals, including overall development plans and project development plans, that don't require Council approval.
Planning Commission meetings are held on the 1st and 3rd Tuesdays of each month if a development application has been scheduled.
---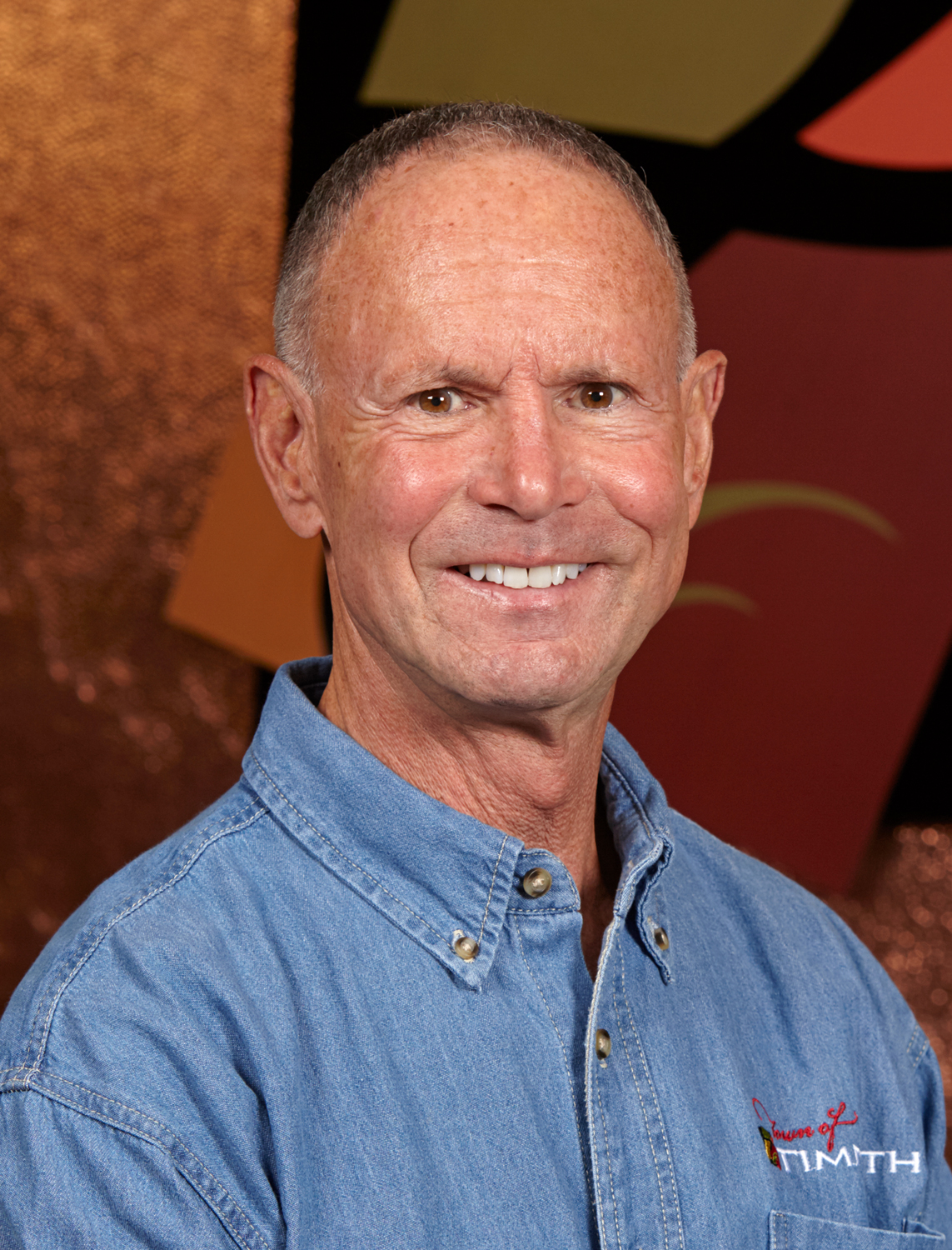 Phil Goldstein
Chair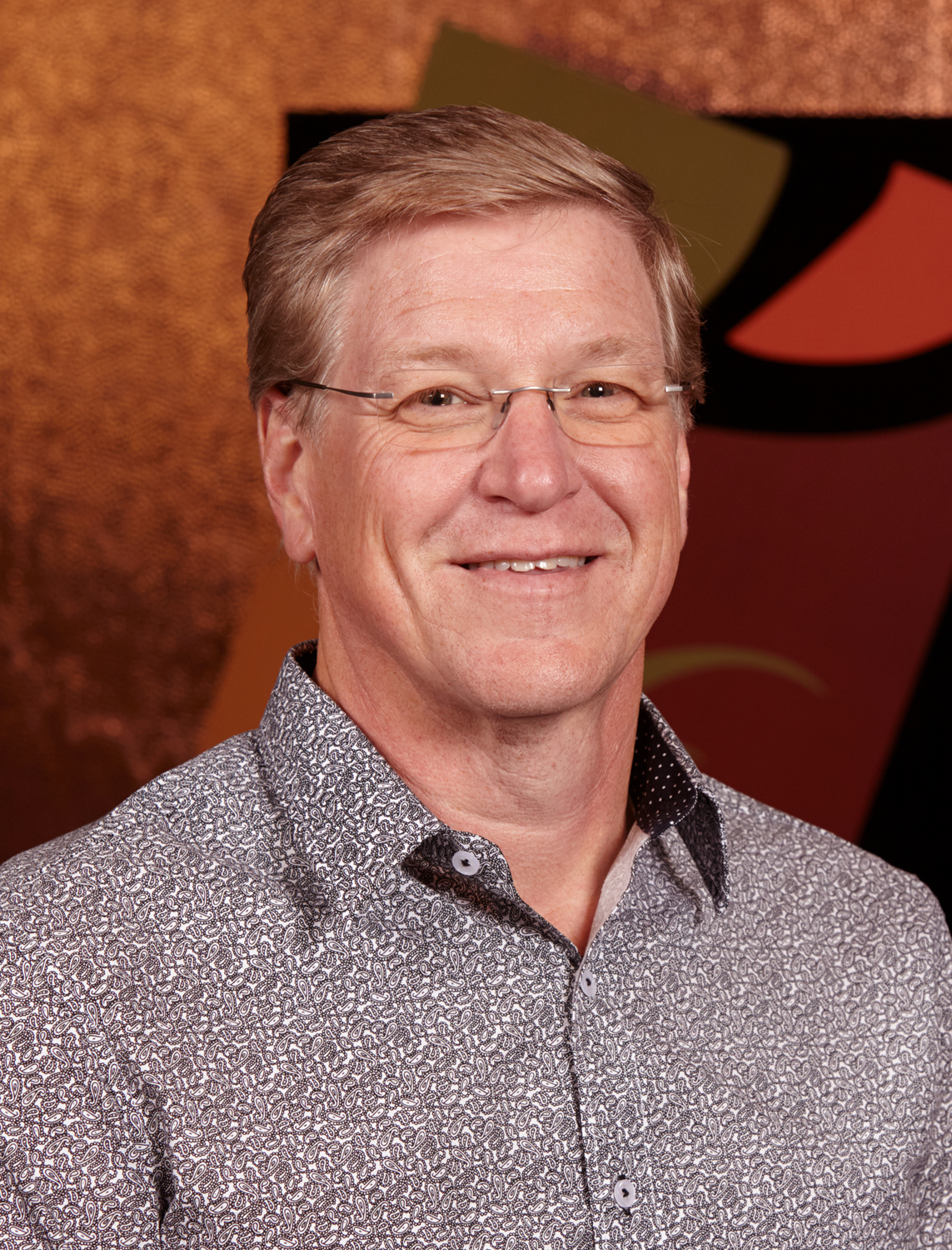 Marty Jost
Vice Chair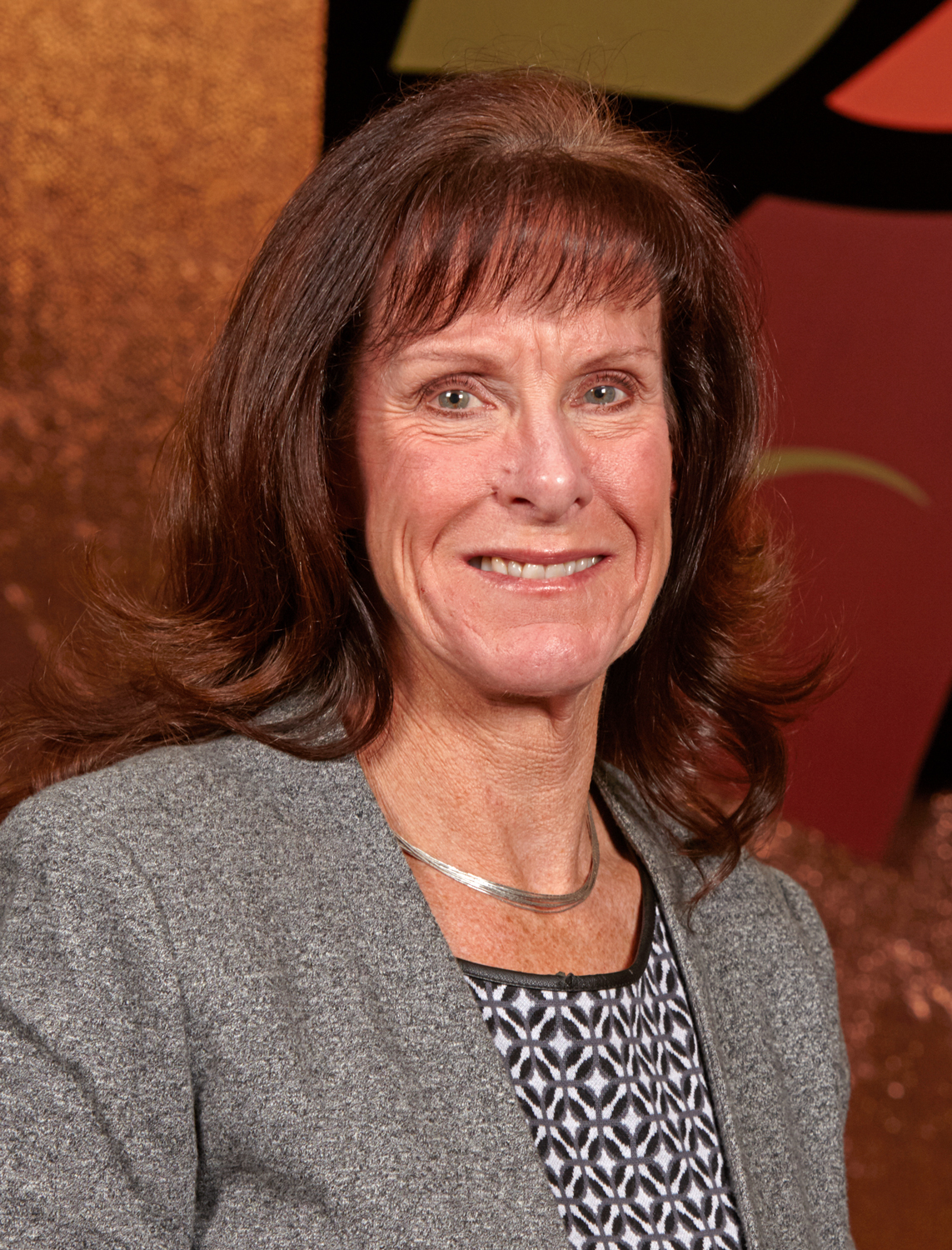 Lisa Bard
Commissioner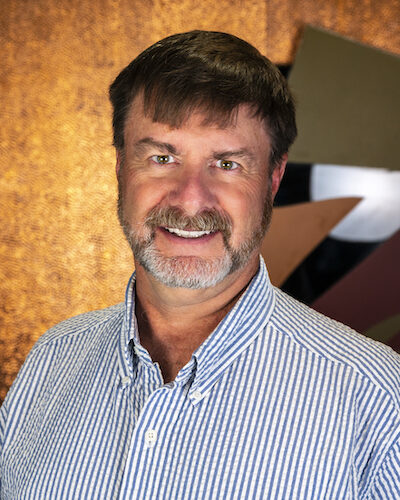 Tom Wood
Commissioner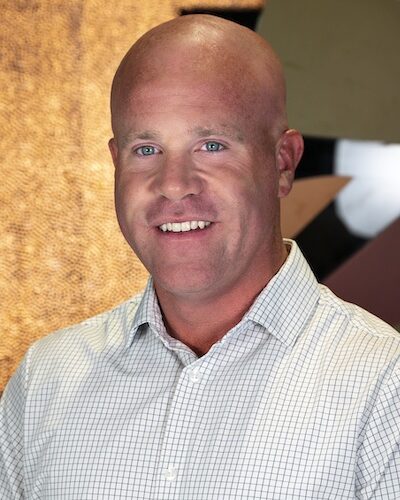 Jeramie Holt
Commissioner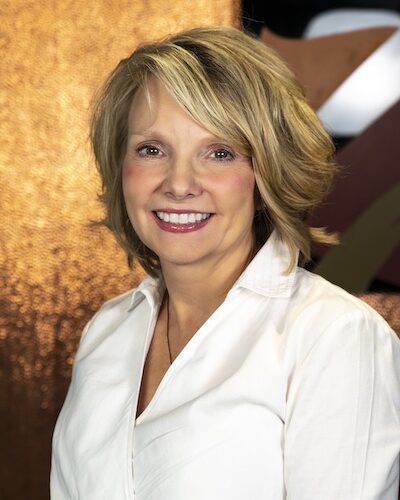 Wendy Newlon
Alternate
Click here for the form to apply for a vacant position. Please return this application to the Timnath Town Center, 4750 Signal Tree Drive, Timnath, CO 80547.
Planning Commission Agendas