Join our Law Enforcement Family
This page is for applicants who have completed testing through National Testing Network only.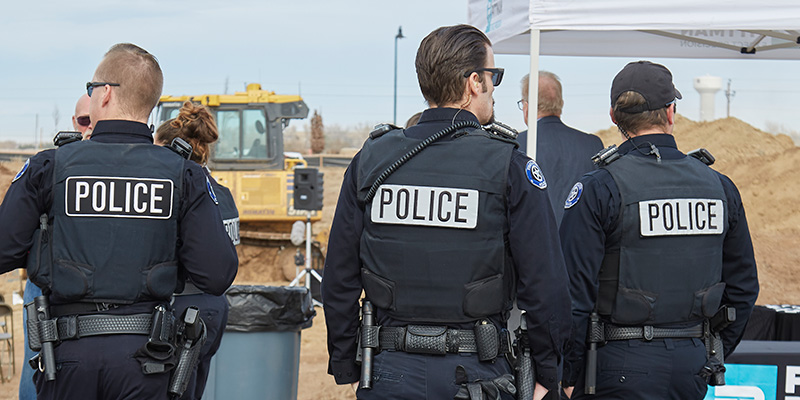 Start Here!
Please complete a Timnath Employment Application, and a Release and Waiver Form (below). When completed, submit both documents, along with a resume, to: rwynkoop@timnathgov.com
About the Job
Job Classification: Police Officer
The Town of Timnath is accepting applications for the position of Police Officer. The position will be open until filled.
Candidates should complete the Timnath employment application, Release, and Waiver form, and provide a resume with their application package. Please provide fifteen years of employment on the application if applicable. Send your completed application packets to Sergeant Robert Wynkoop at rwynkoop@timnathgov.com . For information referencing the position and application documents, please visit www.timnath.org.

Salary Information: $69,557 (Entry level Non-POST Certified) to $97,202 (Top Step); based on POST and years of experience.

Benefit Information:
FLSA Non-exempt
PERA retirement plan;
Excellent health, dental and vision insurance;
EAP and health/fitness incentives
Town provides all equipment except for firearms.
Take home cars
Will send to POST-approved academy
Job Description: Officers will be responsible for enforcing local, State, and Federal ordinances, regulations, and laws. Officers must be able to perform individually and cooperatively with other officers and/or agencies while performing enforcement duties and all other associated tasks and responsibilities. Officers will be expected to process crime scenes; properly handle evidence; prepare affidavits, citations, and narrative reports; apprehend suspects; safely operate a police vehicle in emergency and non-emergency situations; perform rescue and other first-responder functions, and effectively communicate with the public. Officers must be able to follow written and verbal instructions, whether complex or general. Officers must be able to make complete and appropriate decisions, often in stressful environments. Successful officers will be detail-oriented and able to exercise a high degree of discretion and independent judgment. Officers may respond to non-criminal calls for service, such as barking dogs and noise complaints and must be able to serve the public with professionalism and respect. Work is scheduled on a rotating shift, Sunday through Saturday, to include holidays, and is subject to change.

Department Overview: Our police department is actively involved in our community, schools, and businesses. We take pride in our professional and well-trained officers.

Area information: Timnath is located in Larimer County and is situated between Fort Collins, Loveland, and Windsor.

Population: 7,500