Have questions or thoughts about Timnath?
March 1, 2023
Let's Connect!
Timnath is an amazing community because of the people who live here! There are many ways to get involved with your local government – ask a question, attend an event, volunteer, or sign up to receive updates.
If you're looking to contact a specific Department, scroll to the bottom of the page for a list of options.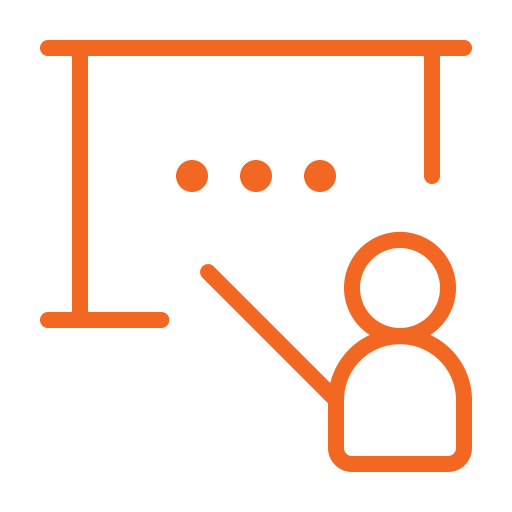 Join us at a Council meeting! Council meets the second and fourth Tuesdays of the month at 6 p.m. MORE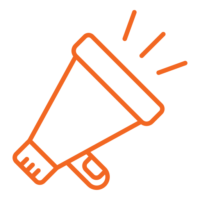 Send us an e-mail! Use the links at the bottom of the page to fill out a contact form.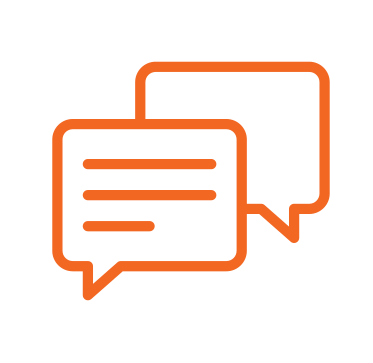 Stop by and say hello! Our physical address is 4750 Signal Tree Dr., Timnath, CO 80547. Drop us a Note!
We're always happy to hear from residents. Questions, comments, ideas for improvements – simply find your topic below and fill out the form to quickly connect with our staff. For assistance by phone, call 970-224-3211 during regular business hours Monday – Friday from 8 a.m. to 5 p.m.
Have a general inquiry or don't know where to start? Simply click the button below.